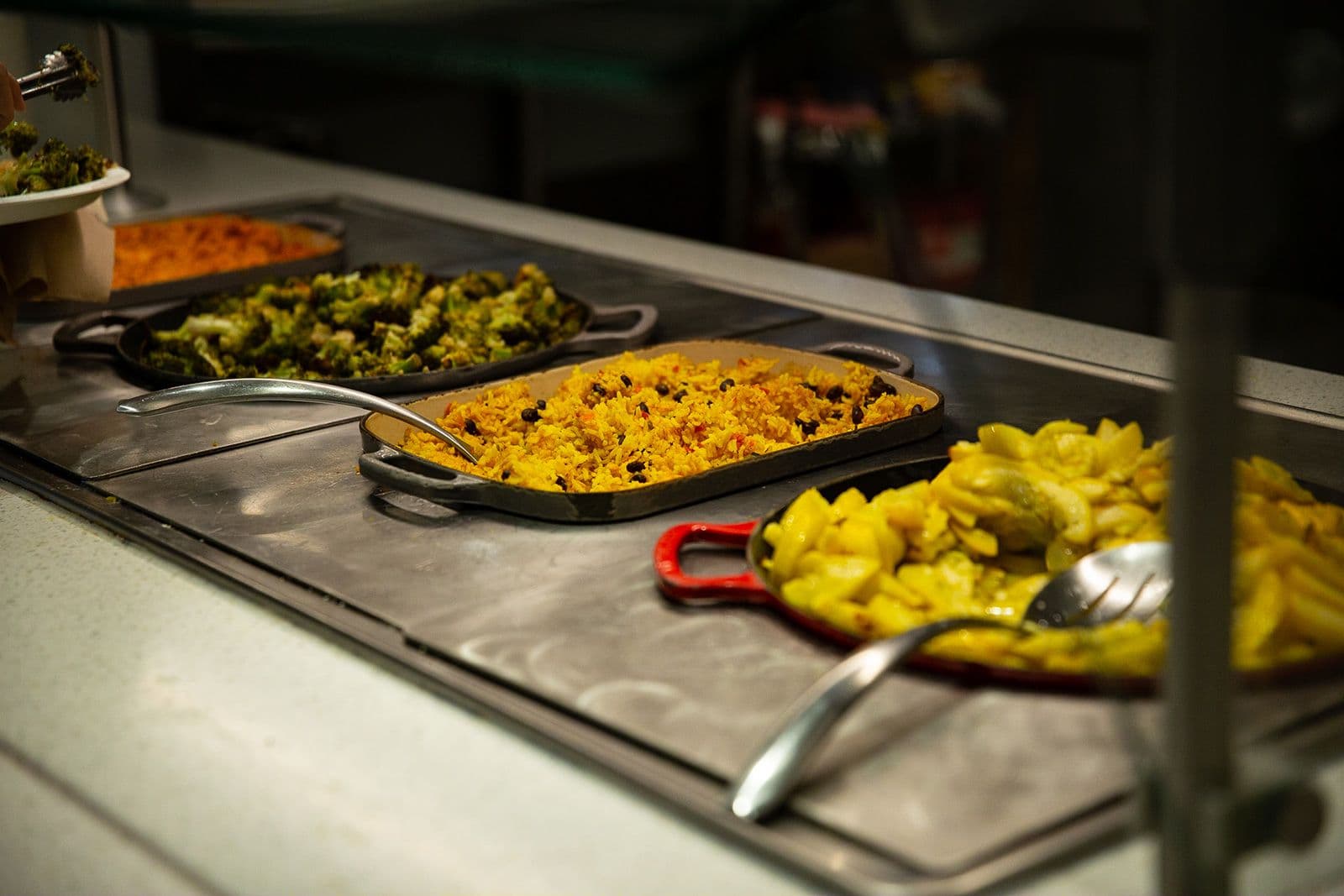 In order to promote and protect the public's health and ensure that the county's food supply is safe and sanitary, all persons that prepare and serve food to the public or sell packaged foods that require temperature control for safety are permitted and inspected by Monongalia County Health Department.
There are currently more than 850 permitted food establishments in Monongalia County. These include facilities such as restaurants, bars, grocery stores, school cafeterias, hospital cafeterias, day care kitchens, stadium concession stands, mobile food units (food trucks), farmers markets and temporary food establishments.
All food establishments are required to follow the 2013 FDA Food Code. All food establishments are inspected at least two times per year, except for  temporary food establishments, which are inspected when they set up for an event.